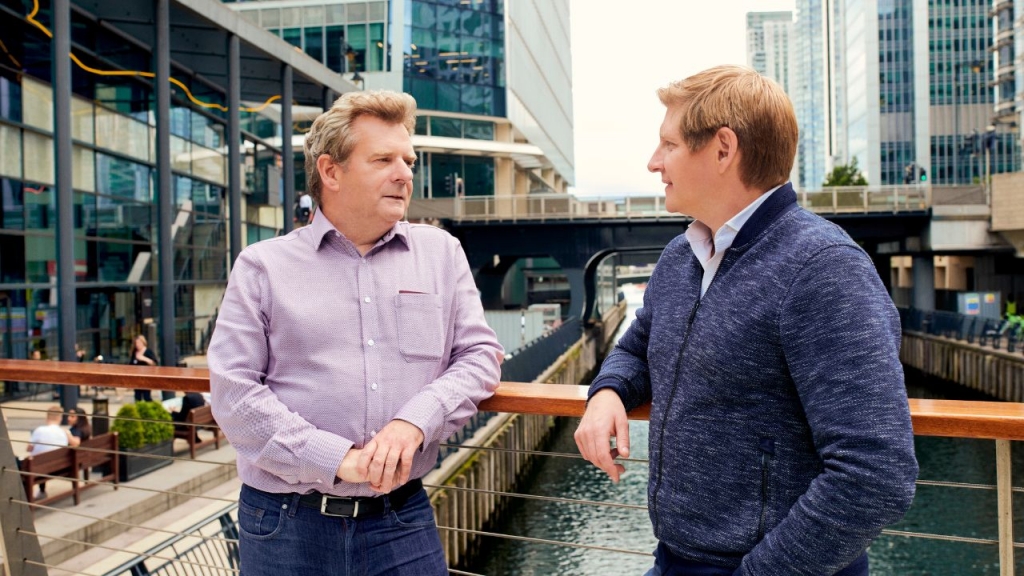 Financial services software firm says deal will extend its reach to 14 of the top 50 global banks
In the Press: 5th July 2023
Dublin-based financial services software company Corlytics has bought Clausematch for an undisclosed sum, the company's second acquisition of the year.
Corlytics, a leader in regulatory risk intelligence, said the deal was a strategic acquisition that would create a platform to manage the entire regulatory risk value chain and set the company up for further growth in the RegTech market.
Clausematch brings the capability to create, maintain and map intelligent regulatory documents and policies. The expanded group will manage regulatory monitoring, change management, policy management and attestation for its global Tier 1 clients.
Corlytics's chief executive John Byrne will oversee the enlarged group. He described the deal as a "new milestone" for the platform.
"Clausematch has a proven track record as a global RegTech leader and the synergies are obvious, especially among our joint customer base. Clausematch will continue its ongoing work with existing clients and extend our reach to 14 of the top 50 global banks," he said. "We look forward to bringing the RegTech industry to the next level of maturity – providing a one-stop-shop RegTech solution that meets and exceeds evolving regulatory needs."
Clausematch's founder and chief executive, Evgeny Likhoded, will become president of the Corlytics group following the completion of the deal, and will look after strategic partnerships with clients to help solve the challenges presented by regulatory technology and managing the scope of Corlytics's portfolio of solutions accordingly.
"Clausematch was built out of frustration at the inadequacy of existing legacy and incumbent solutions on offer for compliance and legal departments," said Mr Likhoded.
"We are incredibly proud to join forces with Corlytics on the next stage of our journey. Our clients have been asking for the integration of regulatory content into our platform for a long time. By combining and accelerating our products and client relationships, we will drive a revised compliance operating model and unlock new value for our esteemed clients, redefining the RegTech landscape."
Mr Likhoded said the combined entity would allow clients to show regulators how a regulatory change is assessed, implemented and communicated internally, and also provide compliance attestations in a single platform.
The latest acquisition comes only months after Corlytics announced the acquisition of ING SparQ, a deal that would enable digitalisation across the regulatory change life cycle.
#
In the Press: Full article in the Irish Times
https://www.kernel-capital.com/wp-content/uploads/2023/07/Corlytics-Clausematch-2.jpg
720
1280
ines.sliskovic
https://www.kernel-capital.com/wp-content/uploads/2020/01/kernel-capital-logo-300x60.png
ines.sliskovic
2023-07-05 14:02:15
2023-07-11 14:15:37
Dublin-based Corlytics acquires UK's Clausematch